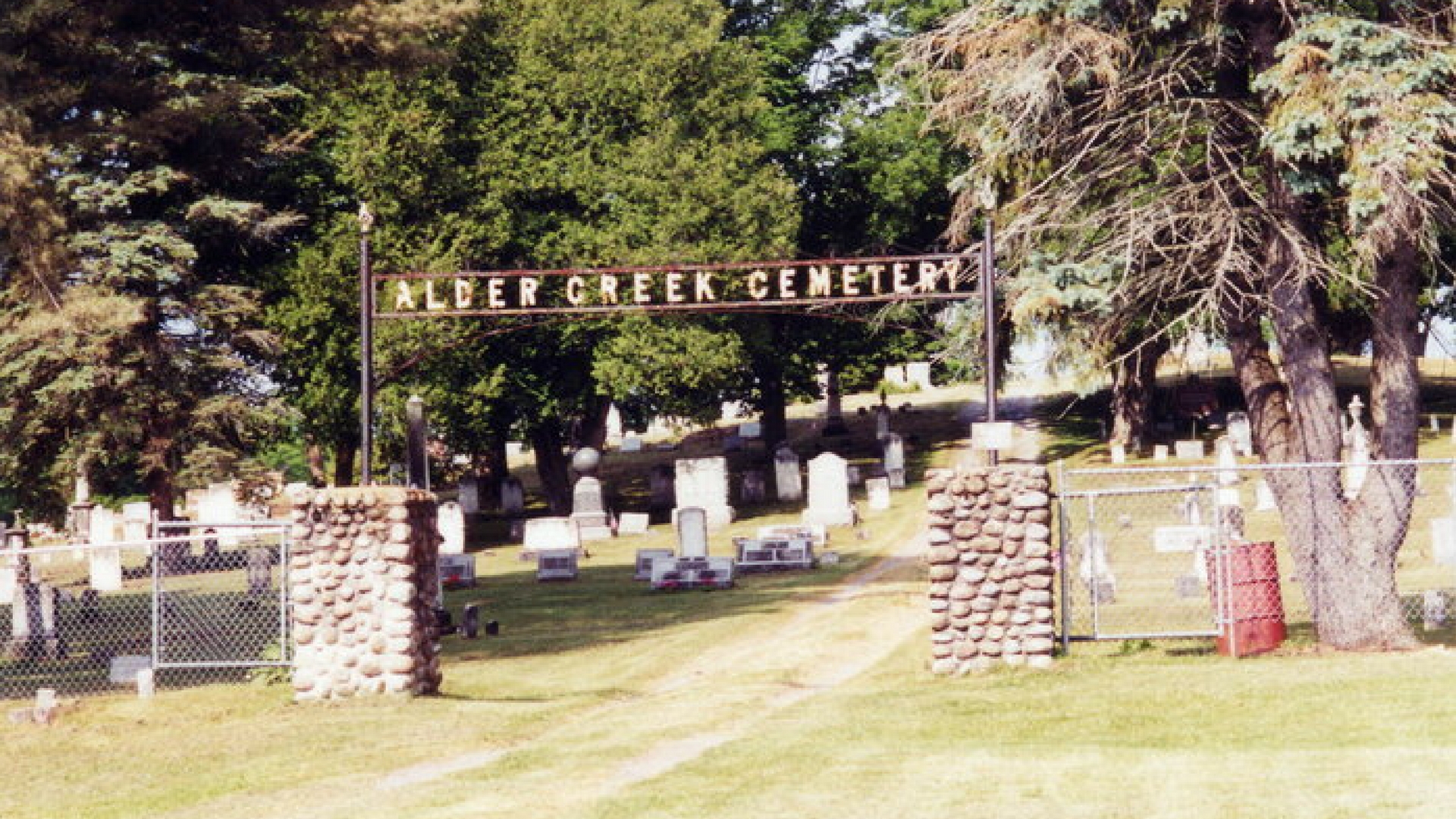 Where Will You Be in 100 Years?
Build a family legacy, create a family memorial, reserve a space for you and your loved ones to be laid to rest.  Our beautiful cemetery has been a resting place to many families and individuals from our community for many, many years.  If you are interested in a personal or family plot, please contact us below.
Alder Creek Cemetery is an ACTIVE & Historic Site
Alder Creek Cemetery has stood for hundreds of years and will be here for many more to come.  We are honored to have many veterans of the Armed Forces interred here.
The Alder Creek Cemetery Assocation is dedicated to care for and preserve this Cemetery for the future generations to come.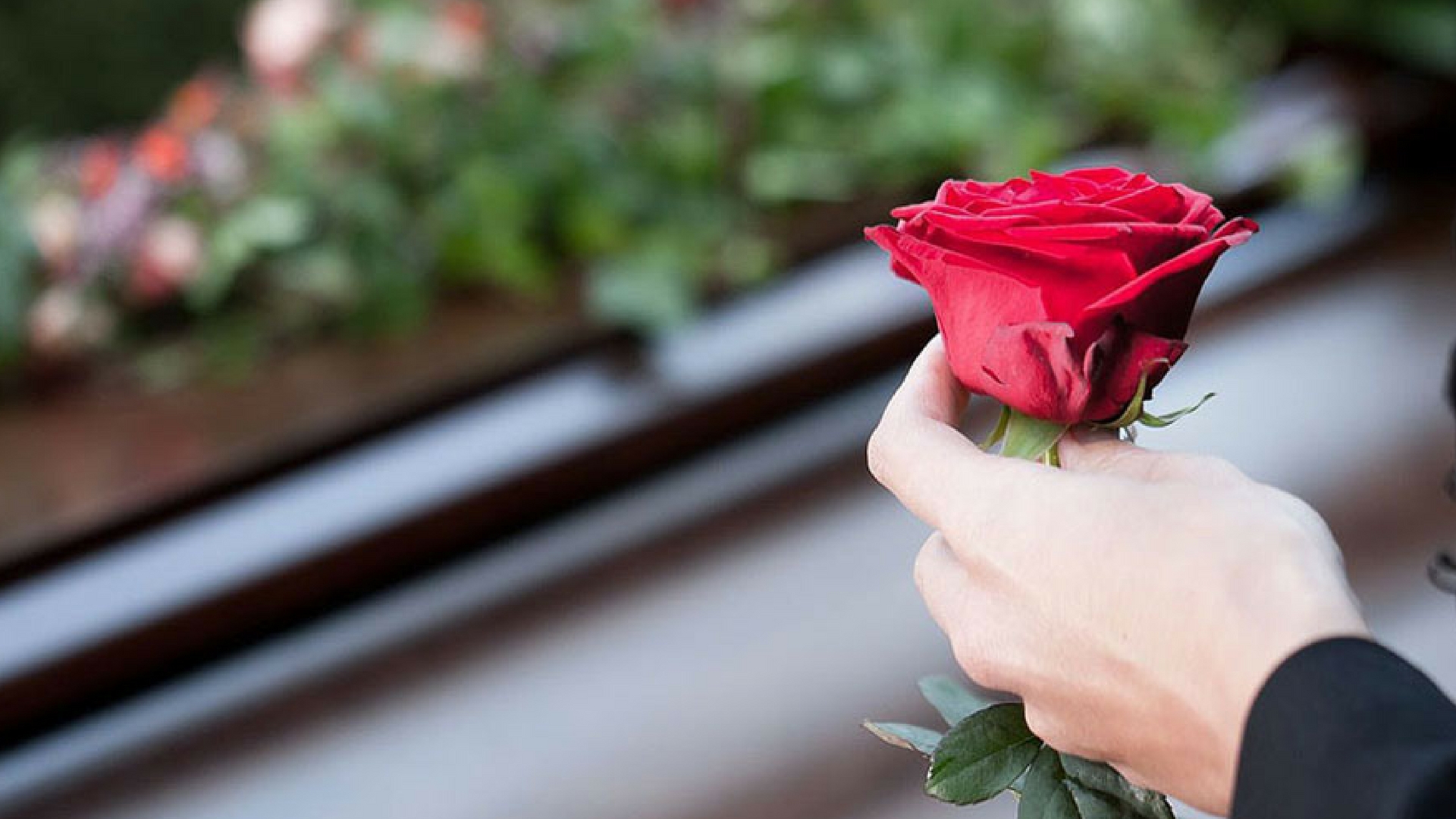 Location of Alder Creek Cemetery & Information
We welcome the entire commmunity regardless of religious affiliation.  We are a non-profit organization.  Alder Creek Cemetery is located in the foothills of the Adirondack Mountains just south of the Community of Boonville in upstate New York.  Our cemetery has been an active memorial to loved ones since the 1700's.   
We thank you for your kind contribution to Alder Creek Cemetery Association, Inc. All contributions will be specifically used to help with the on-going costs of general maintenance and headstone restoration. For donation by check, please make it out to Alder Creek Cemetery, PO Box 25, Alder Creek, New York 13301
Contact Us
Alder Creek Cemetery Association

Mailing: PO Box 25
Alder Creek, NY 13301
Location:  11573 NY State Route 12
Total Page Visits: 24113 - Today Page Visits: 30